Daisy and The Doll
Written by Michael Medearis Angela Shelf
Illustrated by Larry Johnson
Reviewed by Christine P. (age 9)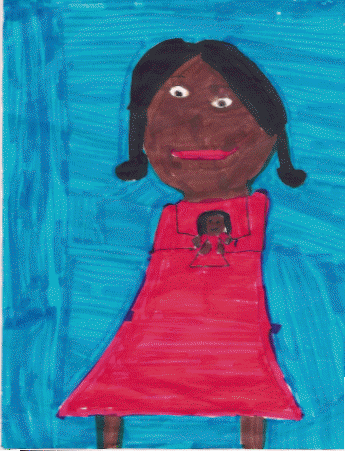 This book is about a girl named Daisy Turner, who is eight years old. At school she had to go on stage and recite a poem about her doll. This was a class assignment. Each doll was different. Daisy ended up teaching the whole audience a lesson on treating people fairly and equally.
I think this book is a really good book because Daisy really persevered to teach a lesson. The book is special because it is a true story.
After I read this book I felt happy for Daisy Turner because she felt good about herself.
I recommend this book for kids from grades 2-6 because it teaches a good message and Daisy is a great person.