Buttons, Buttons
Written by Rozanne Lanczak Williams
Illustrated by Keith Bergher
Reviewed by CL (age 6)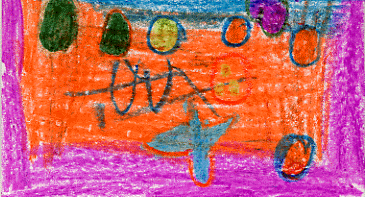 This story is about different shapes, colors and different kinds of buttons.
I do not like the page of belly buttons because they are tiny and I do not like tiny things. The photographs in the story were good because they showed real buttons that I liked. My favorite part was about the pig buttons. Pigs like mud and so do I. I like this book because it has real pictures. The book tells me about buttons. This book is special because the pictures are colorful and I like them.
I think that my sister should read this book because I like it and think it is cool. She will like it too. But kids like Cody who like sports probably won't like this book about buttons.