Chicken Soup for the Preteen Soul
Written by Jack Canfield
Reviewed by Annika C. (age 10)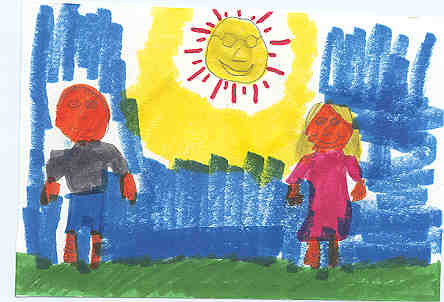 Inspirational, motivational, and many more different stories have been categorized in this preteen book called Chicken Soup for the Preteen Soul. There are exactly one hundred and one stories to teach you many lessons. The stories in this book are real and are written by kids and adults.
I really enjoyed reading this because it taught me many lessons and to do things that maybe sometimes I do not want to do. My favorite sections of the book were the Love and Family sections. I liked these sections because of the lessons of kindness, truth, and living together peacefully. This book is like another book I read which is called Chicken Soup for the Kids Soul.
I would recommend this book because of the different things you can learn. I propose this book to ages nine to thirteen. I think that the part that you might enjoy best is the love and family section.