Skeletons Don't Play Tubas
Written by Debbie and Marcia Thorton Jones Dadey
Reviewed by Kevin R. (age 11)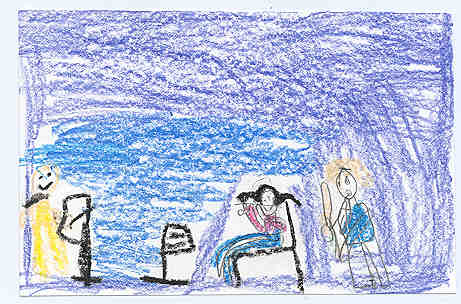 This book is about a group of kids and they go to band class. The new teacher is a dead person. Their band person is dead and they what to save the city. The new teacher has skeletons in the back of his room and he is scary to some of the children. They cannot get it but they keep practicing. They do not like this one bit. Then they hear a tuba when they are working and eating. At night, they sneak in to see who plays the tuba and they found out whom it was but I cannot tell.
I think this book is a really good book because it is very nice book. This book reminds me of when I joined choir and had to sing. Melody reminds me of some girls I know because they get afraid.
Yes, I do recommend this book to people because it is a very good book. A middle reader would love this book because it is very good. The characters would interest them the most.