Frindle
Written by Andrew Clements
Illustrated by Brian Selznick
Reviewed by Betsy J. (age 9)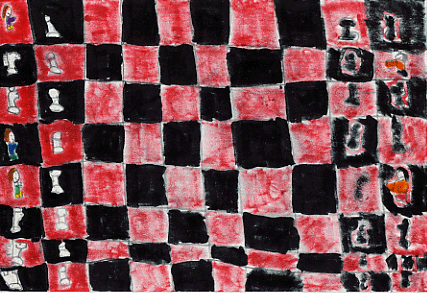 This book is about a 5th grade student named Nick Allen. Nick finds out how words are made. Then he makes up a new word "frindle" and uses it. He gets his friends to use it too. His language arts teacher worshipped the dictionary . She did not like the word "frindle" because it was not in the dictionary. It was like a war between Nick and his teacher. Read the book to find out how it ends!
I did not like this book. It wasn't very exciting. I like books with animals, and books with witches, wizards and magic. My favorite part of the book was when they compared the war between Nick and the grown-ups with chess because I like to play chess. I did like the illustrations, though, because the help tell some of the story.
I don't recommend this book because I didn't think it was very good. Kid should be about 7 and up to read it.