Where is Alcatraz?
Written by Nico Medina
Illustrated by David Groff
Reviewed by Dean K. (age 9)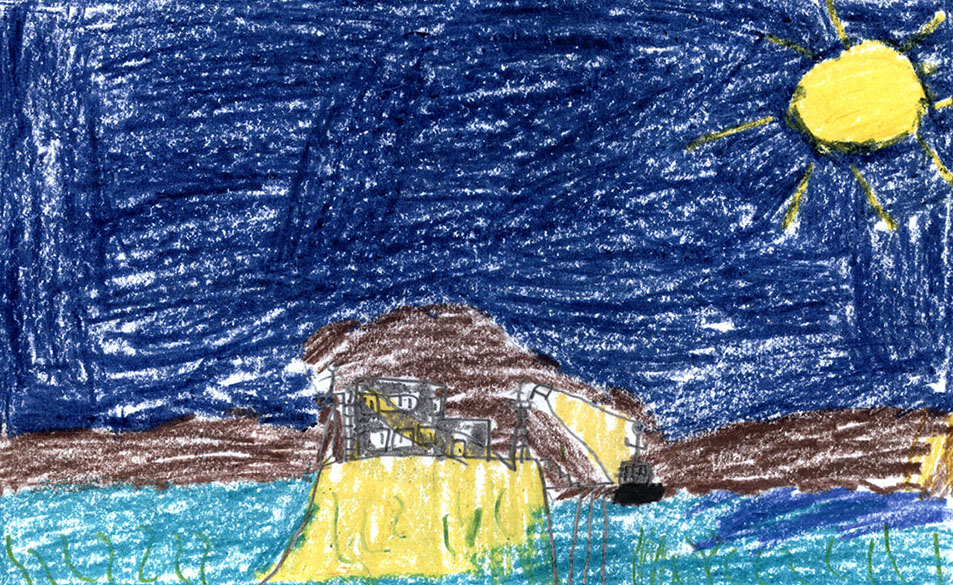 Do you like the Where is series? If you do, then this is the book for you. The book teaches you about Alcatraz.
Where is Alcatraz is a really good book. I think the book was fun to read. You will learn a lot from this book, it described Alcatraz the prison. It is located in San Fransico, CA on an island. I learned interesting facts like there was no talking at certain times. Only five prisoners ever tried to escape and they were not successful. The book also has some pictures. The pictures show the name of some individuals who spent time at Alcatraz.
In my opinion this was a good book it has good photos and it tells you a lot about Alcatraz. I felt happy reading this book because it was fun to read. I liked all the names and it was a great book, one of my favorite books. I really liked the pictures in the book.
I recommended this book to anyone who wants to learn about Alcatraz. I also recommended this book to my cousins becuase it is fun to read. I also recommend this book to anyone who likes to read books with good pictures.