The Last Kids on Earth and the Midnight Blade
Written by Max Brallier
Illustrated by Douglas Holgate
Reviewed by Brandon P. (age 10)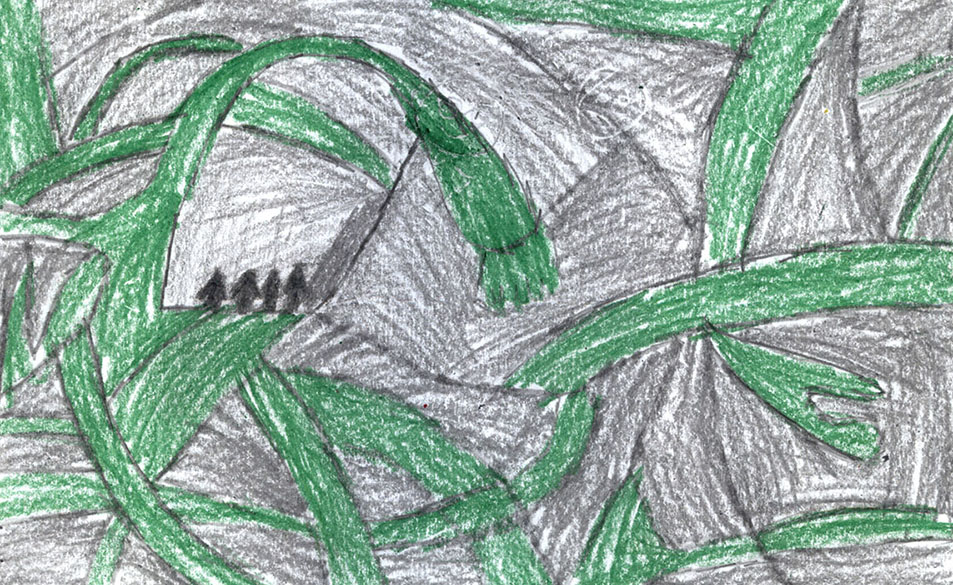 Look! There is a horde of zombies. Do you like action books full of zombies? Well if you do, this is the book for you. This is a book in the Series, Last Kids on Earth about Jack and his friends go to finally defeat Evie and Ghazt. They are two bad guys. After they defeat them they go and try to cheer up their friend Dirk by having a real life Battle Royal game. They cheered up Dirk until the hairy eyeball monster comes, but then... the vine thingies come and snatch the hairy eyeball monster underground. Jack and his friends follow where the vines went and they find... a monster graveyard! All the monsters are trapped in the vines, but one monster catches their eye. Thrull! Thrull is a monster that the kids defeated a long time ago. Thrull was feeding on the monsters, he spots the kids, they run. Then they go get help from Bardle. Bardle is a warrior monster that helps the humans. Do Bardle and the kids defeat Thrull? What happens to Bardle? What happens to the humans? Who will survive? Read this book to find out what happens.
I really liked this book because of how good the illustrations were. The illustrations made the book stand out. This book is also a series so if you like this book you should check out all the other books. The books all relate in some way, shape or form and they are all amazing. As I read the book I wanted to read more. I kept wondering what will happen next. This series brought reading to life for me. This is why I really enjoyed this book and in my opinion you should read this series.
I would totally recommend this book. I would recommend this book to all my friends because it has all the fun action that my friends like. You might even like it too. This might interest you because it has apocalypse settings and fun thrills. After you reading the series, there is a Netflix show for this book so you should check that out too. That is why I would recommend this book to all my friends and you.