The Secret Moose
Written by Jean Rogers
Illustrated by Jim Fowler
Reviewed by Scott H. (age 10)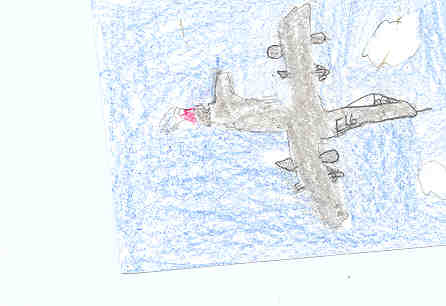 This book (The Secret Moose) is about a boy named Gerald. He has a sister named Anita. Anita has a horse named Charcoal. One day Gerald and Anita were eating oatmeal for breakfast. Gerald sees a moose. He wants to tell his family but he keeps it a secret. When Gerald was done with his breakfast he followed the moose tracks. He finds that the moose has a big gash in his hind leg. Gerald has to take care of the moose or it will die. So he feeds the moose willow branches. He ask if his mom can get him books about moose. If you want to find out what happens to Gerald and the moose you'll have to read this book.
I really liked this book because of the illustrations. One of my favorite illustrations is when Gerald helps the moose. Gerald reminds me of me because I'm always helping animals. I think you would like this book if you're interested in helping animals.
I liked this book because I like moose. I recommend this book to kids and adults who like moose and like interesting books. I think you would like this book. It is really a great book.