Ivy and Bean
Written by Annie Barrows
Illustrated by Sophi Blackall
Reviewed by Elana B (age 8)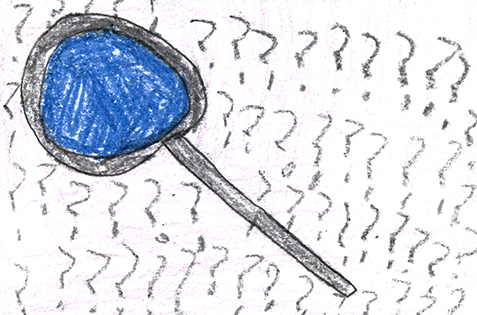 Have you ever wanted to be a detective? If you have, then this is the right book for you! I love this book because I love mysteries. In the book, Bean watches a movie about this detective. Then, she wants to be a detective, too. She asks her friend Ivy to join her and they look for a case to solve. Read the book to find out what happens with Ivy and Bean's case at the end!
In my opinion, this is a wonderful book. It is full of imagination and curiosity. This story is suspenseful because it makes you wonder what will happen next. All of the details in the story help the reader to visualize what is happening throughout the story.
I recommend this book to kids who want to be detectives or like solving cases. This book is good for first grade and higher.
I rate this book 5 stars out of five stars.