The Babysitter's Club: The Truth About Stacey
Written by Ann M Martin
Reviewed by Melanie P. (age 8)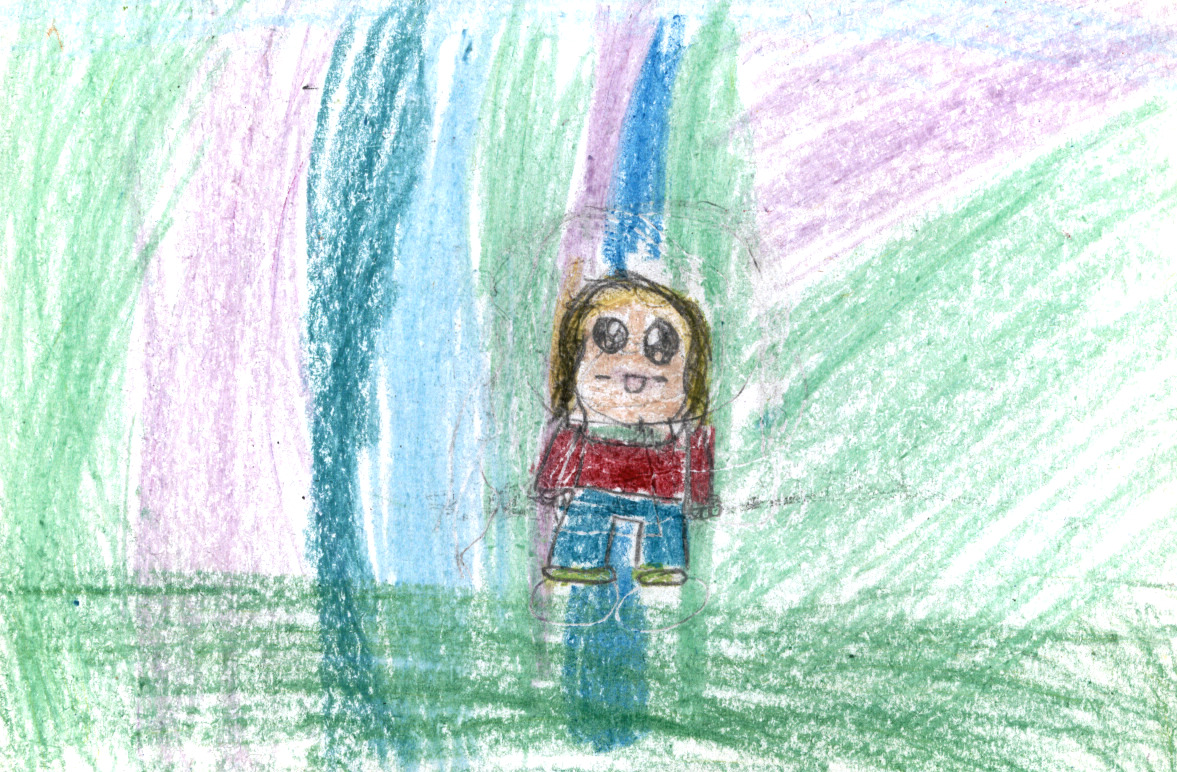 Imagined if one day you moved and you made new friends and your new friends ask you if you want to be in the baby sitters club, what would you say? Stacey says, yes, and one day … is going to tell her friends the truth about her real self.
I liked this very much because it is fun to read the truth about someone who you did not know about before. At the end of the book you get interested in reading about the person and you are wondering what will happen next. My favorite part is when she tells the truth about herself. Why can't she have candy? Read this book and find out? I love this book because she is funny and she never gave up with her treatments .
I recommend this book kids 8 - 10. There are some confusing words and parts that a younger person might not understand.