Smile
Written by Raina Telgemeier
Illustrated by Stephanie Yue
Reviewed by Elizabeth H. (age 9)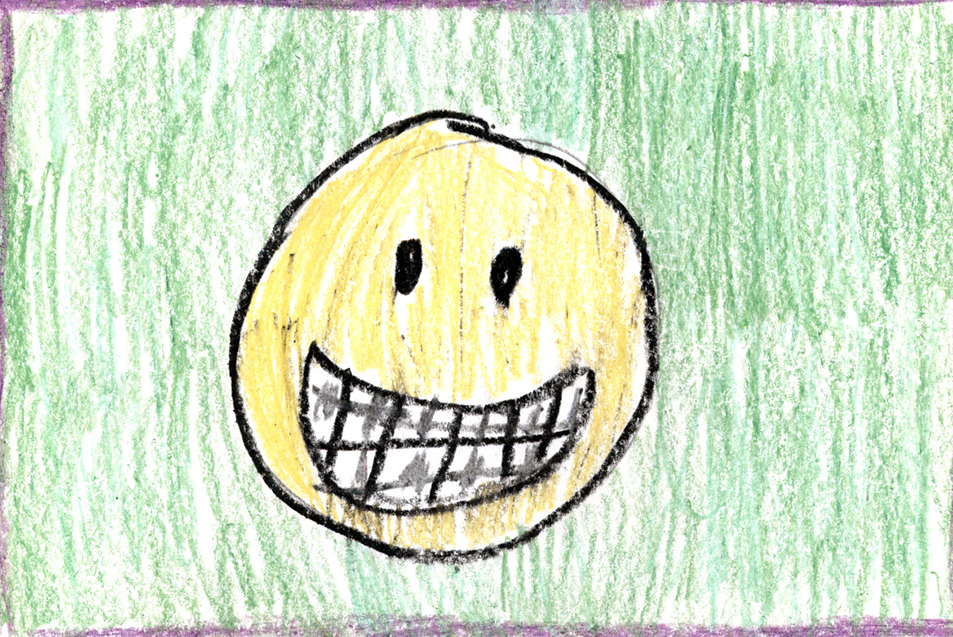 I don't know about you, but if I lost my two permanent front teeth I would be devastated. That's how Raina felt when she lost her two permanent front teeth and her friends teased her.The question is,will she stand up for herself? Or will she decide to make new friends? What would you choose?
I really liked this story because exciting things were always happening but all the things happening could be overwhelming for Raina too. For instance, in the story when she finally got her braces taken off! She was happy but it caused her to make difficult changes. I also enjoyed this story because sometimes your mind needs a break from just words and needs some pictures, and Smile is a graphic novel! If I could rate this book 1-5, I'd rate it a 5 for sure.
I would recommend this book to kids who are 8-10. I think kids that are 8-10 can connect to the book because most kids do a lot of activities every day and sometimes it can get overwhelming.