The Lightning Thief
Written by Rick Riordan
Reviewed by Jackson O. (age 9)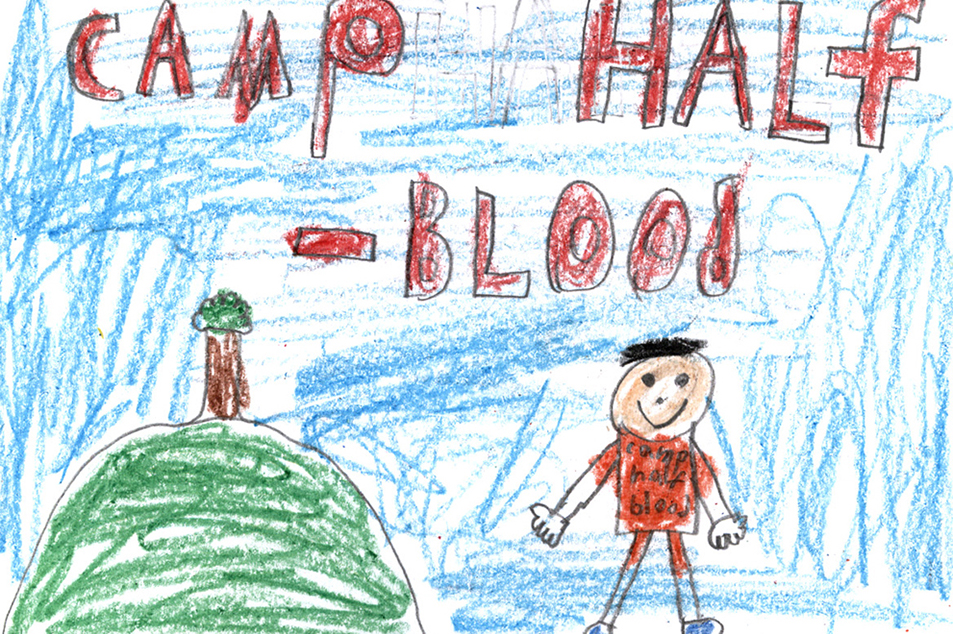 Has anyone ever held back a secret from you and revealed it at a bad time? Percy Jackson experienced this when he is a normal kid in high school until he learns about a world of monsters and gods, and now he is scrambling to stay safe. ( Well as safe as a demigod can ever be. ) Will he survive or die?
The action in this book is endless! I liked this book because it is very funny and exciting. For example it was exciting when Percy fought the Minotaur, and when Percy went on his quest. It was funny when Percy woke and didn't know where he was. It was mostly a serious book but the funny parts added some humor to keep my interest as well.
I would give this book a 4, because it is full of surprises, twists and turns. I would recommend this book to 8 through 10 year olds who like action and surprises.