A-Z Mysteries
Written by Ron Roy
Illustrated by John Steven Gurney
Reviewed by student in Mrs. Lombardi's 3rd Grade Class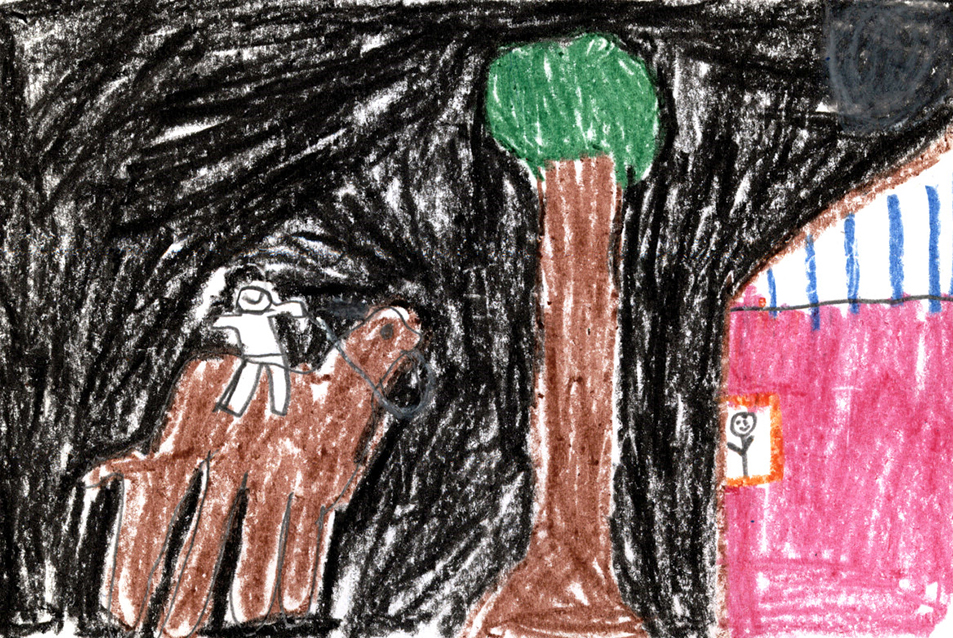 Sleepy Hollow Sleepover - Have you ever had a sleepover? Well Dink, Josh and Ruth Rose are having one in the town of the Legendary Headless Horseman. And there having a blast until someone burns down the tractor so they can"t get home. But before the tractors burned down Dink saw some people talking near the tractor and thinks they burned down the tractor. Will they find the person or will he keep on stealing stuff?
I can connect to "Sleepy Hollow Sleepover" because I have a lot of sleepovers. My favorite characters are Josh and Ruth Rose. I like how Josh makes up these funny jokes. My favorite part of this book is the time when they see the headless horsemen and they want to catch but Josh keeps freaking out. I think if I saw the headless horseman I would freak out too. If I had to give this book a 1-5 I would give this book a 5 no matter what.
I would recommend this book to anyone who is second to fourth grade boys and girls. Who like mysteries and suspense. It was also surprising. But it does not mean that they would solve the mystery every time.