Pony Pals
Written by Jeanne Betancourt
Reviewed by Natalie B. (age 8)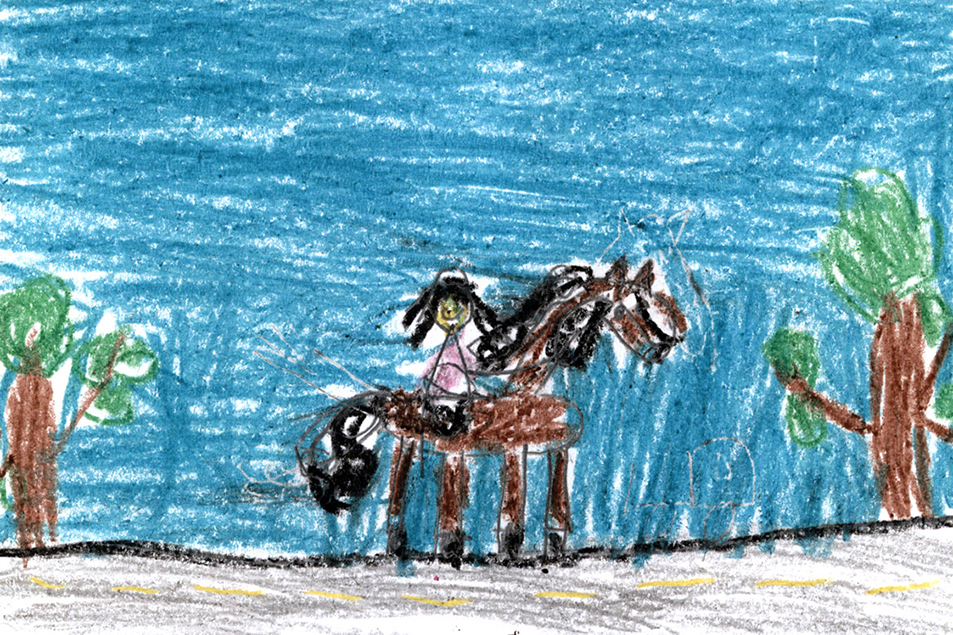 Pony 4 Sale - Do you and your friends have a special bond over something? Well Pam, Anna and Lulu love there ponies Lightning,Acorn and Snow White. One day Pam was riding Lightning when she came by a house at the house a magician named Maggie and her pony Cloud were performing magic and giving pony rides at a birthday party.When it was time to give the pony rides Maggie got Cloud and asked the birthday boy to come up. But when he was getting on cloud moved away from him. Now Maggie wants to sell Cloud. What will the pony pals do? Can they find out what's wrong with cloud by going under cover?
I would rate this book a four out of five stars because it's a great book! One of my favorite parts is when the pony pals find Cloud's original owner. I liked this book because it is full of exciting surprises! Also I love ponies. Plus, if I knew how to ride I would be like the pony pals.
I would recommend this book to any girl who is willing to help a pony in-need!! I think this book should be read any age between 7 and 10.
Now hop on your pony and read this great book!!!!!!