Diary of A Wimpy Kid Hard Luck
Written by Jeff Kinney
Illustrated by Jeff Kinney
Reviewed by Charlotte D. (age 9)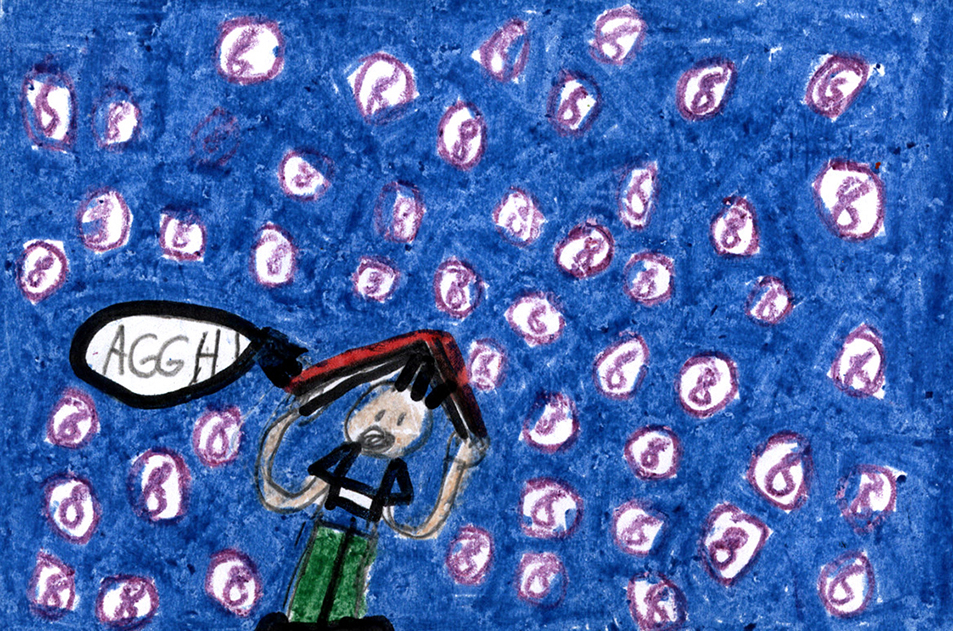 Do you ever feel like your best friend is not hanging out with you because they have a new friend? Well that's what Greg´s problem is. Greg is a kid who tries not to get in trouble but his life is really hard so you can't blame him. Greg is super determined to get his friend back but lots of bad things are going on an example is his best friend gets a new friend and then after that he starts listening to his new friend only. Read Diary of a wimpy kid hard luck to find out more.
I can connect to Greg because sometimes my friends do not want to hang out with me because they are hanging out with someone else. I love the parts when Greg gets into trouble because he always tries to figure it out in a smart but funny way. My favorite part about this book is when it was raining magic 8 balls because he depends on it so much. I would say this book would be a 10 (ten being the highest on the number scale. ) because I think anyone would love this book.
I recommend this book for kids up to (8-12) because I feel like they would understand the book better. I think children this age can connect to this book because around those ages sometimes kids break up with each other so they could at least know that Greg went through this same thing too. Enjoy!!!!