Dork Diaries - Tales from a Not-So Perfect Pet Sitter
Written by Rachel Renee Russell
Reviewed by Kate M. (age 8)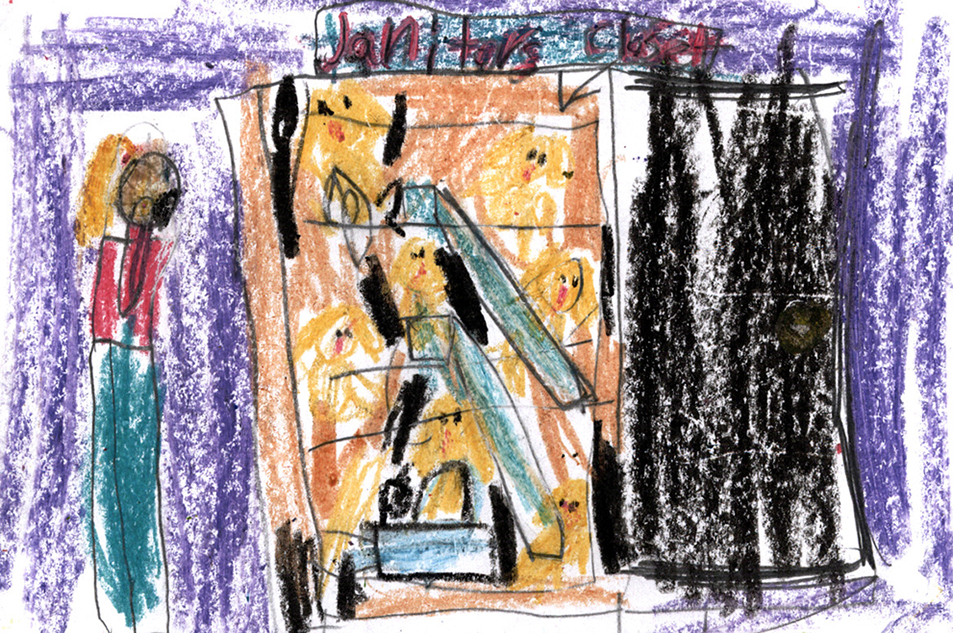 Have you ever tried to hide 7 puppies and one dog from your parent's and a whole entire middle school? Well, that's what Niki's experiencing in this book. Niki is a teenager who loves animals and owns a pet shop. One day, she finds a dog and 7 puppies and tells her friends about it. But the only problem is that they have no room in the pet shop for the dogs. What will happen next??
While I was reading this book, I felt like I couldn't put the book down. It was really funny when the puppies ruin the janitor's closet and when Nikki's sister puts peanut butter on the puppies and dog. These were really funny scenes and it adds humor to the story. My favorite scene is when Nikki finds the dogs on the front door of the store. I don't like hearing that dosgs don't have shelter and it was nice to know tha Nikki was going to take care of them.
I recommend this book to 8-12 year olds who like animals and drama. I think a lot of kids can connect to Niki because when the dog and puppies ruin her stuff some kids' dogs ruin their stuff. I also can relate to all the drama because I have 2 older brothers and they're Annoying!!