Flat Stanley
Written by Jeff Brown
Illustrated by Steve Bjorkman
Reviewed by Henry B. (age 8)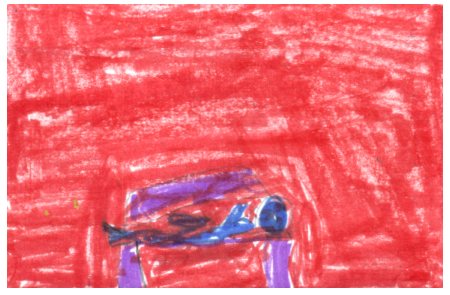 Have you ever wanted to be flat? This is a story about a boy who becomes flat. When Stanley woke up one morning he finds out that a bulletin board fell on him. He became flat as a pizza. Fun starts after that.Stanley goes on an adventure and catches bad guys. Read it to find out how.
I like Flat Stanley. I liked it because it was funny, like when Stanley's brother Arthur piled books on himself to be flat (It didn't work) My favorite part was when Stanley got flat. It made the story great. The illustrations were really good. They showed me how flat Stanley really was. Boy- was he flat!
I think all kids would like it because it is funny. Kids like funny stories, I know because I am a kid and I like funny stories. I give Flat Stanley 5 Stars.