Flat Stanley: Invisible Stanley
Written by Jeff Brown
Illustrated by Mackyt Paimtuan
Reviewed by Brayden C. (age 8)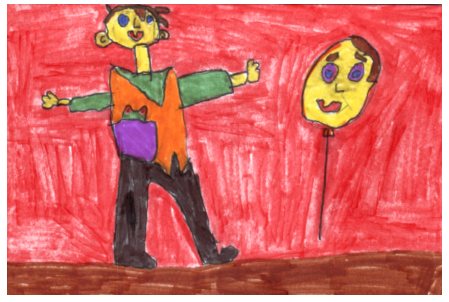 Have you ever wanted to fight bad guys and be a hero? Well if so Invisible Stanley is the book for you. Invisible Stanley is a book about a boy named Flat Stanley. Stanley becomes invisible in this book. His brother Arthur is jealous of Stanley because Stanley is so famous because he solves so many mysteries. Flat Stanley is a good brother because Stanley cares about Arthur. An example is when someone wanted Stanley to go TV show he said only if my brother Arthur can go to. Read the book to find out what adventure Stanley goes on.
I really like this book. I really like this because Flat Stanley goes on another adventure. I like adventures. My favorite part was when Stanley said he will go on the TV show with Arthur because Arthur was feeling blue he said why does Stanley get to go on all the interesting adventures. I really liked the illustrations because they helped me understand the book. This book made me wonder how did Stanley become invisible
I think other people should read this book because it is a very exciting story. I think people who like adventures and bad guys would I give this book ten stars for making me excited and sharing this mystery with me.