Stranger Things
Written by David Lubar
Illustrated by Matt Loveridge
Reviewed by Tristan P. (age 9)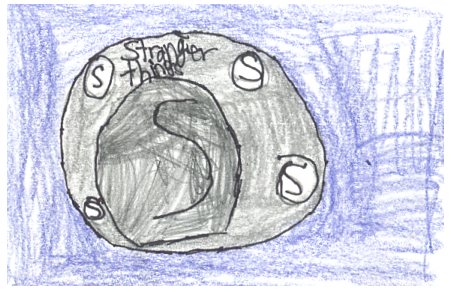 In this book a kid named Ed finds a coin with an ''s'' on it. A strange man told Ed if the ''s'' fades away the world will not be strange. Read the book to find out what happens next.
In the book, strange stuff happens. I like this book because it is not ordinary things that happen. For me, I like when strange stuff happens. I also like this book because everyone is friends and they help each other. The last reason is that it's a mystery book. I think it was really good because I like mystery books. I'm not sure what type of books you like.
I recommend this book for ages 8 and 12 years of age. These kids would like this book because you have to solve mysteries. If you also like mystery stories and like to solve mysteries, I think you would like this story. Last thing, if you like the movie Stranger Things this book is for you and you would like it very much.