A-Z Mysteries: The Absent Author
Written by Ron Roy
Illustrated by John Steven Gurney
Reviewed by Ethan M. (age 9)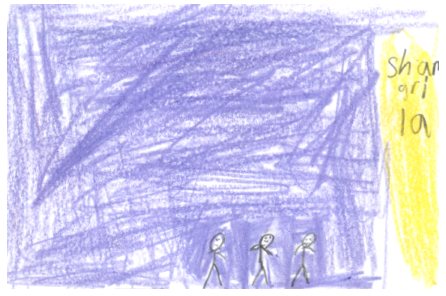 Have you ever gone somewhere but the host was not there? The Absent Author is about three kids -Dink,Ruth Rose and Josh, who like to solve mysteries. In this book Dink writes a letter to a famous author. The author wrote back saying he would be at the book nook on Tuesday. Ruth, Dink and Josh meet at the book nook but he is not there! They go searching for him, but he is missing. Dink,Ruth and Josh have a mystery to solve, where is the author? Read this book to find out what they do to find him. It's an adventure.
My favorite part was when they found the author because it is good to see kids save the day. I felt happy when I read this book because I like suspenseful books and that is just what the Absent author is. The lesson I learned was never give up because Dink never gives up and he is able to solve the mystery of the absent author.
I think third to fifth graders should read this book.It is not too easy to read, but it also is not that hard. It is just right for kids. I also think people who like suspense would like this book. It has a lot of suspense. Go out and read this book now!