A Spider Spins
Written by Pamela Graham
Reviewed by Christian F. (age 8)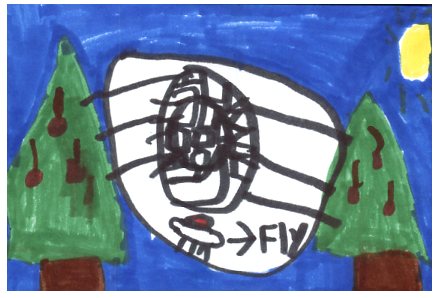 Do you like spiders? This book is about spiders. One is called the trap door spider. One is called the Wolf Spider. Do you want to hear about the Black Widow? Then you have to read this book to know about it.
My opinion is that this is a great book. I would recommend this book because it shows true facts about the way spiders build their homes, how they gather food, and how they move around. They move fast from their predators. This book reminds me of the book Deadliest Animals. The spider is one of the most venomous animals and it shows the spiders prey like in the deadliest animals book.
If you like spiders, I recommend you read this book.