Where the Red Fern Grows
Written by Wilson Rawls
Reviewed by Christian S (age 10)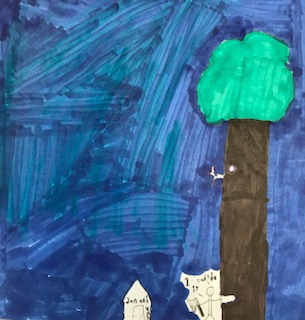 Where the Red Fern Grows is one of my favorite books. It is about a boy who loves not 1 but 2 dogs. This book is full of action, adventure and death in its saddest form. Soon on his adventure he has to make difficult decisions to win a cash prize for his family. He soon can see he is not up for the challenge or at least not yet.
I loved that the author put so much action. This book is scary because of all of the crazy animals. I like this book because I like books with dogs. I thought the ending was a little disappointing.
If you are 8-12 I think you will like this book. I also think if you love a happy reunion or a sad ending I think you will love this book. I would give this book four out of five stars because the ending doesn't say what he did with his life after his big win.