How to be Cool in Third Grade
Written by Betsy Duffey
Illustrated by Janet Wilson
Reviewed by Aine P. (age 9)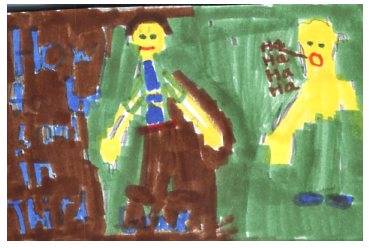 Do you like being bullied? Probably not, right? This book is about a boy who gets bullied because he is not cool. All through the book he has to face getting bullied and find a solution.
I liked this book very much. It was very interesting. I give this book a 5-5 stars because it shows you shouldn't bully. We all know that bullying is not good but when you read this book you get a better idea of why. I also liked it because I learned not to be a bully. Robbie should've been nicer to Bo in the end, Bo should've been nicer to Robbie in the end even if he's not cool.
I recommend this book for 8-9 years old because you can follow these steps if you are getting bullied.