A to Z Mysteries Operation Orca
Written by Ron Roy
Illustrated by John Steven Gurney
Reviewed by Juliana D. (age 8)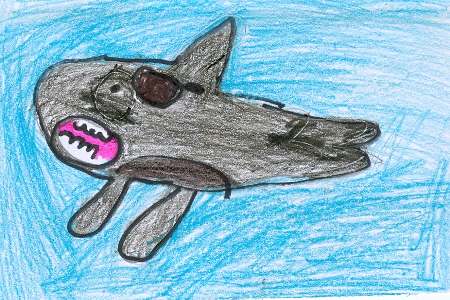 Do you like exiting mysteries? Then this is the perfect book for you! A baby orca is taken away from her mother (Lily). Dink, Josh and Ruth Rose go searching for who did it. Who could have done it? If you want to know then read A to Z Mysteries Operation Orca!
I love this book! I liked it when Ruth Rose took a picture of some people with the baby orca, then they started to chase her. I found that a little funny! Another reason I enjoyed this book is that Dink, Josh and Ruth Rose met someone named Rafe and he knew a lot about Orcas. Ruth rose reminds me of my mom because she always knows when somethings going on! That is my opinion about this book.
I recommend this book from ages 7 – 10. There is a secret message in the back of the book. You will have to read the book to find out what it is!