Lulu and the Brontosaurus
Written by Judith Viorst
Illustrated by Lane Smith
Reviewed by Cristian R. (age 9)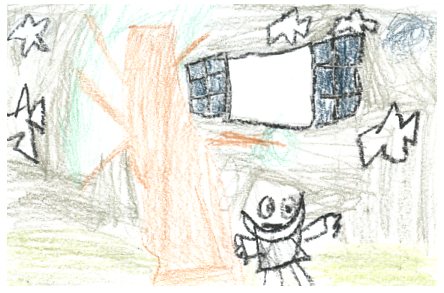 Lulu's Mysterious Mission is a eye popping book. First, Lulu's Mom and Dad go on a vacation and leave Lulu with a babysitter. So, she tries to get rid of the babysitter. She does obnoxious things to the babysitter. For instance, she learns the babysitter is allergic to cats so, she calls her friend and tells her to bring her cats over to her house. It does not work. She keeps trying and trying, but nothing works. In the end, you learn that if you get to know someone they might not be that bad.
My opinion of this book is that it is a hilarious book because Lulu is a very interesting character that is always starting trouble and getting into trouble. My favorite part was when Lulu made so much thundering noise it made the babysitter brake the door open because I thought that could never happen. I can relate with Lulu because of my little brother. He will do anything in his power to get his way.
I recommend this book to students in 2nd to 5th grade because it is an easy book to read and understand. I also recommend this book to people that like obnoxious characters because Lulu is very obnoxious.