Cupcake Diaries: Mia in the Mix
Written by Coco Simon
Reviewed by Aileen H. (age 9)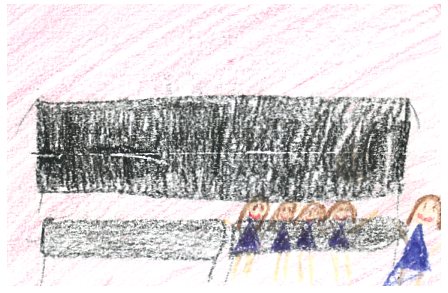 Mia in the Mix is about a spicy girl who must move schools. Mia is afraid to make friends because she already has friends from her old school. The problem is that Mia does not want make new friends because she is happy with her old ones. The solution is that Mia makes new friends at her new school. Does Mia like her new friends? Read the story to find out.
In my opinion this book is the best book that I have ever read. This is the best because I can relate to Mia. She had to move schools just like I did a few years ago. My favorite part is when Mia makes friends. In fact, this book reminds me of when I moved schools. When I moved schools, I felt nervous and shy just like Mia did. It is tough starting at a new school but I learned that you can make new friends even though you might already have friends.
I think that this book was the best I have ever read! I recommend this book to 4th graders through 6th graders because if you like to read books that you can relate to, this is a great book for you to read. If you moved schools you will especially like this book because you will be able to relate to it.