Little Rabbit and the Meanest Mother on Earth
Written by Kate Klise
Illustrated by Sarah Klise
Reviewed by Jonathan M. (age 8)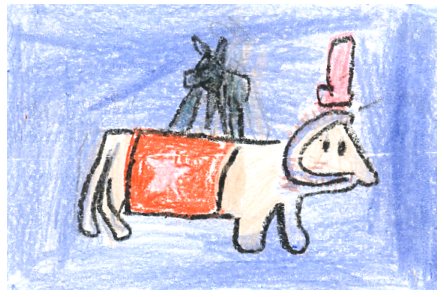 Little Rabbit proclaimed he had the "Meanest mother on earth" but his thoughts change at the end of the story. Little rabbit was desperate to go the circus so, he asked his mother if he could go but mother refused and said, "clean up your room and then you may go." Little rabbit was disappointed by what this mother said so he escaped to join the circus!
In my opinion this is an interesting book that is easy to relate to because Little Rabbit is very persuasive and so am I! I am generally able to convince my aunt to do the things I want to do and I can even get her to give me extra chocolate when I am super charming!
I would recommend this to people because the illustrations make the book pop-out! Additionally, most moms can relate to Little Rabbit And the Meanest Mother on Earth because most children can be rude to moms and most young children make catastrophes in there playroom. I think the author did a great job drawing in readers.The author made a magnificent book about persistent Little Rabbit. Particularly, I would recommend this book to my teacher because she can relate with to the Mama Rabbit because she has a naughty son, too!