Stink and the Attack of the Slime Mold
Written by Megan McDonald
Illustrated by Peter H. Reynolds
Reviewed by Luca J. (age 8)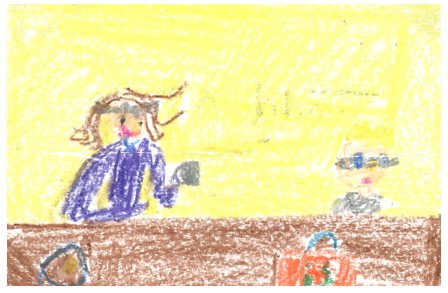 Have you ever had to finish a project for science class and you couldn't get it done in time? If the answer is yes, then you can definitely relate to Stink! Stink is the main character of the book Stink and the Attack of the Slime Mold. One day he created a mold for the science class and it comes to life when he feeds it. Then it continuously grows. He wakes up his sister and shows her the mold. The next day was the day to bring in the project but when he woke up it was gigantic! Stink put it back in the box and brought it in. Finally, Stink let the slime go free.
I think the book Stink and the Attack of the Slime Mold is hilarious because in the beginning of the story it says, Glip! Glop! Gloop!" and it sounds like a one year old and that was humerus to me. My favorite part of the story was when he let the slime free because I believe the slime should be free in nature. I liked Stink's sister because at one part she acted like a doctor. I like the illustration because it really went with the writing and made it come to life!
"Stink and the Attack of the Slime Mold" was the most comical book I have ever read in my entire life. I would recommend this book for kids from first through third grade. Why you ask first through third grade because in first grade you would like to have a laugh and in third and second grade because it is easy to describe and explain. If you are a person that likes to finish things late and then last day comes around and you panic, then you can really relate to Stink because he really likes to stall.