Beast Quest: Nannook The Snow Monster
Written by Adam Blade
Illustrated by Adam Blade
Reviewed by Max B. (age 8)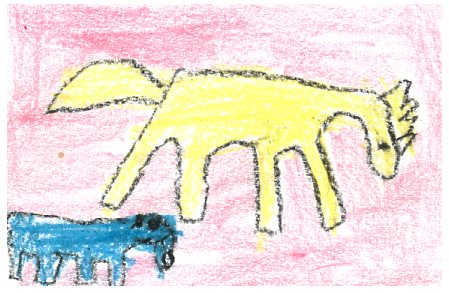 Have you ever read Beast Quest? Well if you haven't I, would suggest it! Beast Quest is about a skilled and generous boy named Tom and a sweet, clever girl called Elenna. Together they take their pets on an adventure to find the ferocious Nanook the Snow Monster. Nanook is hiding and they can't find him. Suddenly, Nanook pops out from hiding and they begin a ferocious battle of the ages.
In my opinion Beast Quest is an outstanding series. I can relate to Tom because we both like a good adventure and action. For example, when Tom begins an enormous battle to free Nanook the Mighty Snow Monster while he is under Marvel's curse. When that happens I feel very nervous. Adam Blade's illustrations were outstanding. My favorite picture was the front cover of Beast Quest. This book reminds me of my dad because he is adventurous too.
I would recommend Beast Quest to children in grades 3 and 4 because it is spectacular and amazing.The reason I recommend this book to 4th graders is because it has difficult vocabulary in it and to 3rd graders because it has a good story line in the boo. This would also be a great book for children who like action. Therefore, go and get it at the closest book store.