The 39 Clues The Maze of Bones
Written by Rick Riordan
Reviewed by Tyler W. (age 9)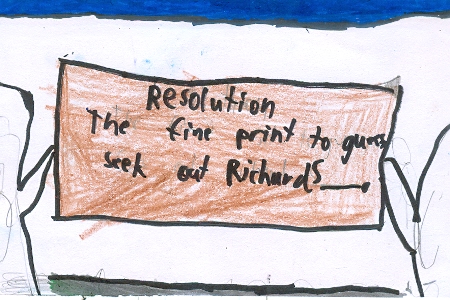 If you could choose, would you pick 1 million dollars or the first clue to the most powerful family in history? If you are Dan and Amy Cahill, you choose the clue. But will nasty relatives beat them, or will Dan and Amy win the competition?
In my opinion, this book is very good. I think this because I have a connection to Dan. Dan never knew his dad, and I never knew my grandfather. Another connection is we both have bossy, older sisters. This is a book in a series. It is similar to the next book because in both books, they search for clues. If you like mysteries and figuring things out, then this is the book for you.
I would recommend this book to ages 7-12. If you value getting nervous, then you should read this book. The book has 220 pages. If you enjoy exciting mysteries, then you should read this book.