Geronimo Stilton: Lost Treasure of the Emerald Eye
Written by first last
Reviewed by Isaiah H. (age 9)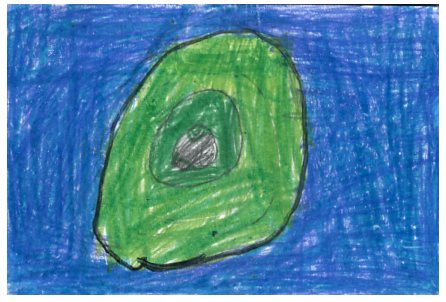 This book is about four mice, named Geronimo,Thea, Trap, and Benjamin who are looking for treasure. With the help of Thea's map they travel across seas to get to the island where the treasure was located. Then they take a long journey to where the treasure really was and notice there is no treasure. Read the book Geronimo Stilton Lost Treasure Of The Emerald Eye to find out if they ever find the treasure.
I loved this book because it was funny because Geronimo's sister Thea kept on tricking him into doing stuff that he didn't want to do. This book was also interesting because Geronimo was always finding out unexpected things. This book is amazing because of its great illustrations that are detailed and very colorful!
I would encourage this book to kids ages 7 to 10 because I think those ages would like this book. I would also recommend this book to people who like mysteries because this book is mysteries. And I recommend this book to good readers because there is some hard words in this book.