Diary of a Wimpy Kid Double Down
Written by Jeff Kinney
Reviewed by Jagger B. (age 9)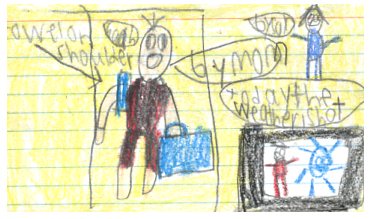 Diary of a Wimpy Kid Double Down is the 11th book of this series. This a helpful book because it can sometimes tell you things to do. The main character, Greg Heffley, usually has bad luck which always makes this series fun to read. Rowley is his best friend who tries to help him out. They do lots of crazy things together. If you want to figure out the mystery of DOUBLE DOWN, you will have to read this book!
I like this book because Greg is always FUNNY. I also like this book because when Greg looked like a SKYGOD IT WAS HILARIOU!!. I like when all of Greg's family goes to the lego museum. The manager lets Greg in and he DESTROYS THE LEGO CITY!
I would recommend this book to people who like crazy things. I recommend this book to kids who are 7 to 15 years old because I think you'll think its funny. I recommend this book to my friends because they like the series.