Smile
Written by Raina Telgemeier
Illustrated by Stephanie Yue
Reviewed by Will H. (age 9)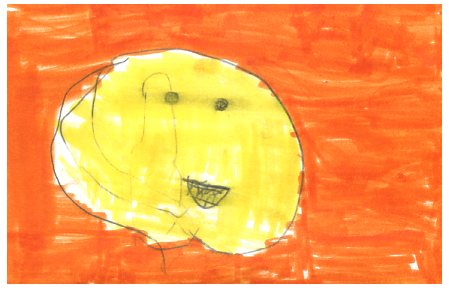 Oh No! Raina lost her two front teeth! Meanwhile, Raina's Mom, Dad, Sister and brother were running to see her. Then, when she got home, she was lying on the couch. Then, she was at the dentist. Then, they pushed the two front teeth back into her mouth. The, she went to bed. At school, people asked Raina about her two front teeth. After that, she got braces.
I liked this book very much and would rate it a 5. It teaches people to not run in the dark because the main character, Raina, tripped over a rock and her two front teeth were knocked out. My favorite part was when Raina's parents came to help her because it was a nice thing to do and Raina was able to get help.
I recommend this book for children that are in third grade to sixth grade because this age group would understand the theme of this book to not run in the dark because something bad could happen to you.