Sisters
Written by Raina Telgemeier
Illustrated by Raina Telgemeier
Reviewed by Leo S. (age 8)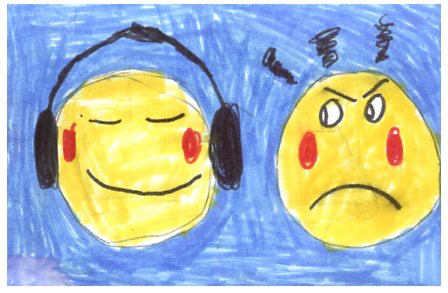 Have you ever read the book Sisters? In the book Sisters, Raina and her family go to see their cousin's for about one day. The day before the trip, Raina's father freaked out. The first stop was at a dinosaur park. On the way to the camp site they almost got stuck in a flood!!! Raina's mom went to a town and borrowed a house for the night. The next day they arrived at their cousin's house. Riana played cards with two of her cousins. The next day Raina and her family started off back home. About three hours later their car ran out of gas!!! Then the sisters were left in the car.
My favorite part is when the snake gets loose and trapped in the car. I think it was funny because Raina's sister is bragging about capturing the snake in a paper bag. When I saw the picture of Raina's face when she heard that the snake was stuck in the car seat, it was surprised, crazed and worried all at the same time. She hates snakes!
I would rate the book Sisters 5 stars out of 5. I think this book should be for 2nd and 3rd graders because it teaches to be nice to each other. It also teaches you about family and how to get along.