Sisters
Written by Raina Telgemeier
Illustrated by Raina Telgemeier
Reviewed by Ella K. (age 8)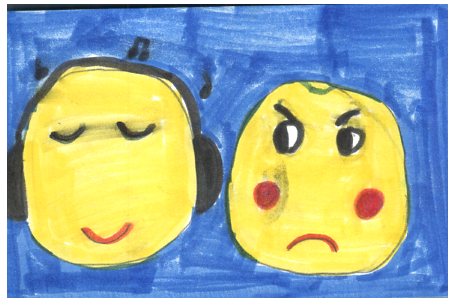 Raina is not happy at all about having a younger sister. Raina, Amara, Will and their mother are going on a family reunion trip to see their cousins in Colorado. On the road Raina's radio broke and a storm was rolling in. They stopped at a creepy and old cottage because they couldn't drive in stormy weather. Raina was so annoyed she wished she never had a sister. They finally got to their cousins house but were leaving in the morning. In the morning they hit the road and in the middle of driving they ran out of gas OH NO! Arama and Raina's mother, Will, their brother, went to go find help and left Arama and Raina in the car. Raina realizes then that they are sisters are forever.
I think the lesson is that having a sister is not so bad after all. Raina realized this because, without a sister it would be lonely in the car ride. It would be boring too. When they got lost on the camping trip she had a friend to help her out.
If I could rate this book it would be a 5 out of 5 stars. It was... GREAT! It's great for kids and people with little siblings. I read it because I have a little sibling and he can be annoying sometimes but can be very sweet and fun too. Also, he looks up to me.