Sisters
Written by Raina Telgemeier
Illustrated by Raina Telgemeier
Reviewed by Max H. (age 8)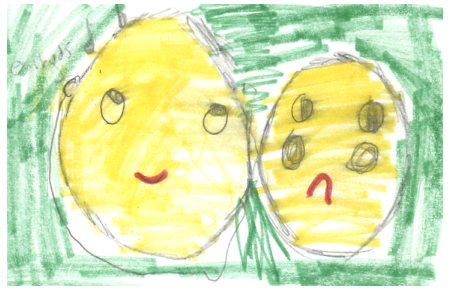 There are two sisters. One of them Raina asks her mom and dad for a sister. She gets one and realizes she shouldn't have. They are two sisters and they can't stop arguing. They have to be in the same car for a whole trip to Colorado with their mom that tries to make them stop which seems impossible. Then, a storm hits them on the way to Colorado. they have to go find shelter. They found a broken down cottage. The next morning they went to the zoo. Amara got attacked by bugs. Then they went to the gas station. Their mom drops them off at the gas station alone. The mom has to pick up their dad from the airport. The two girls are worried because their mom is late then she comes back and happy ever after.
I rate this book 10/10! My favorite part is when they have to find shelter. Sisters is a great book! The book topic kept moving fast and it was exciting. The sisters are likable and funny to learn about. It is also good because you learn about sisters.
I recommend this book for first through 5th graders who like to read book with lots of action and funny parts.