The Perfect Pet
Written by Margie Palatini
Illustrated by Bruce Whatley
Reviewed by E.F (age 7)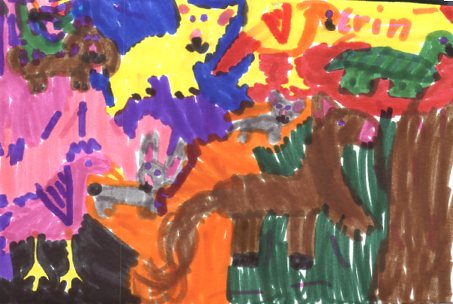 I loved the book The Perfect Pet. If you like animals than this book is just right for you. It is about a girl, named Elizabeth, who really wants a pet. She asks her mom and dad for lots of different pets. She asks for a dog, cat, fish, bunny and even a horse. Her parents always say "No!".
This book made me feel excited because I wanted to find out if she would get a pet. This book also made me want to get a pet because I could see how Elizabeth would feel. I also loved the pictures because they showed how Elizabeth was feeling.
This book is great for anyone, especially someone that wants a pet!