Secrets According to Humphrey
Written by Betty G. Birney
Reviewed by Ben S (age 9)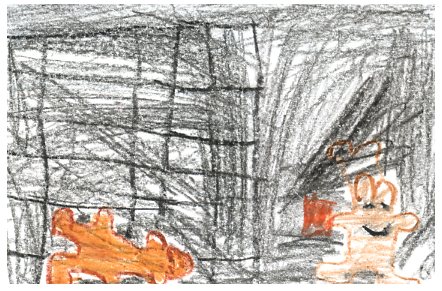 Secrets According to Humphrey by Betty G. Birney is about a classroom hamster named Humphrey. He tries to help the kids of Room 26 solve their problems. In this story some kids are starting secret clubs and making secret codes. Some kids are being left out of the secret clubs. Humphrey tries to tell Mrs. Brisbane kids are starting secret clubs but all she hears is squeak. Even Mrs. Brisbane is keeping secrets. Will the kids of Room 26 stop making secret clubs or not? Read this book to find out.
Humphrey is my favorite character because he is caring. I think he is caring because he helps Joey get a book he likes to read. Humphrey gets Joey the book by putting a post it on a book so the librarian puts the book on the save cart. My favorite part of the book is when Humphrey gives Gigi a few tips. I like this part because it stops Gigi from shaking and makes her feel better. Gigi is Ms. Mac's new pet. She is scared because it is her first night being a classroom pet. I learned that secrets can cause more bad than good. In the book Holly started crying because she was not in a secret club. The secret club is made by Kelsey and Phoebe. Holly figured out Kelsey's and Phoebe's secret club when she saw their secret signal. Will Phoebe and Kelsey let Holly in the club or not? Read this book to find out.
I would recommend this book to third to fifth graders who like realistic problems and who like books with a main problem and many little problems. One of the problems is that Phoebe misses her parents who are in the army. Another problem is that Phoebe loses her daisy watch. Kids in those grades would understand those problems. I hope you like this book as much as I liked it.