Chima the Legend Begins
Written by Trey King
Reviewed by Theo G. (age 8)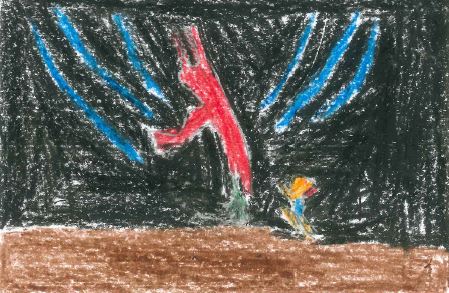 First, Laval Cragger were playing a wresting game. Laval said "banana on crocdud tale" then a gorilla came. The gorilla graded Crager's tale. Next, Cragger tries to steal CHI and gets caught. Then, LaGravis tells Laval an old story.
I think CHIMA THE LEGEND BEGINS is great. One reason it's great is because it has violence, but not too much for kids. Cragger's dad shoots a clawpoon. LaGravis says "really a clapoon?" Lava loses his best friend Cragger. They now battle each other. That's why I think Chima the Legend Begins is great. I think that the pictures in the story were well made and had good details that helped me understand the story. My favorite part is the banana part because it was funny.
I recommend this book to everyone because I know kids and parents that both liked the book.