Wemberly Worried
Written by Kevin Henkes
Reviewed by Avery B. (age 7)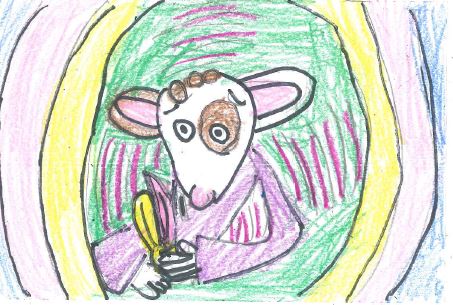 Wemberly worried about little things and big things and things in between. She worried all the time. Wemberly worried about school most. Wemberly thought and thought and thought about it all day. What will happen, will Wemberly go to school or not? You will have to read the book to find out.
I think this book is funny and sad and it also teaches you a lesson. First it is funny. It is funny because the word "worried" is on almost every page. Next, it is sad. For example, you feel sorry for Wemberly when she is worrying. That is why I think that you should read this book. I like this book because I think Wemberly's grandmother is funny when she says "you worry too much" to Wemberly. My favorite part is when Wemberly rubs Petals ears.
I would recommend this book because it is a great book for all ages. If you like this book you will probably like other books by Kevin Henkes. You will also learn not to be scared of little things.