My Rotten Red Headed Older Brother
Written by Patricia Polacco
Reviewed by Xavier D. (age 8)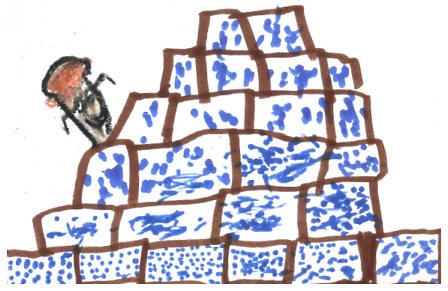 Patricia challenged Richard to rhubarb contest and Patricia can't beat Richard at eating rhubarb. Richard teases Patricia a lot. Then something happens to Patricia! Read to find out how things work out for these siblings.
I like this book because it reminds me about when I fell off my bike. My sister carried me home because I was hurt. I also like this book because of the bright pictures and lots of animals on the front cover. Richard helping his sister like my sister helped me is another reason why I like this book. This book is about family and I love my family.
I recommend this book to 8 year olds. This book is fun to read, has pretty pictures and colors to keep the reader entertained. Kids my age can relate to this book if they have older siblings. Older siblings may tease you a lot but they still love you. This book is also funny so you may get a few laughs from reading.