For the Love of Autumn
Written by Patricia Polacco
Reviewed by Milo W. (age 9)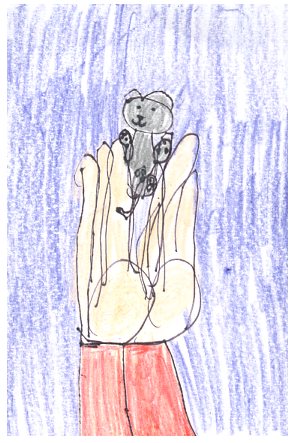 The book is about a cat that runs away from home. Danielle was a teacher, she is the owner of the cat. The cat Autumn ran away from home and got hurt by a mountain lion. a man named Stephen found Autumn and nursed her back to health. Then Autumn ran back home and Danielle's students figured out that a man helped the cat. Stephen had grown as attached to Autumn as Danielle was. Read the book to find out more!
I like this book because it's about a cat that brings two people together. When the kids from Danielle's class helped her look for her cat was one of my favorite parts of the story. The illustrations in this book are another reason why I like this book. The pictures by Patricia Polacco are very realistic.
I recommend this book for animal lovers and people who like happy endings. People who like happy endings should love this book because the cat brings Danielle and Stephen together and they get married. Animal lovers may like this book since the cat, Autumn was rescued when she needed help. I recommend this book for all different ages. I rate this book 9 out of 10 stars.