Who Was Helen Keller?
Written by Gare Thompson
Illustrated by Nancy Harrison
Reviewed by Sabella M. (age 9)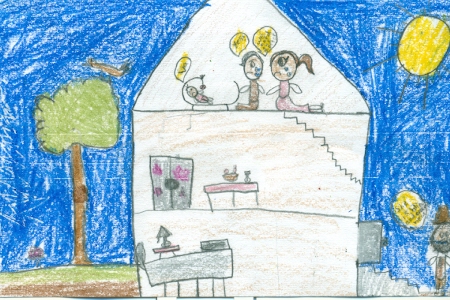 If you want to be really sad and emotional, read Who Was Helen Keller. Helen was deaf and blind. It is an emotional book because Helen got sick. Long ago, they did not have many cures. Therefore, her mother thought she would do something to help her daughter. Read this book to find out what happened to Helen Keller.
In my opinion, this book will make you feel many emotions. I believe this is a sad book because Helen is sick. My favorite part was when Annie Sullivan taught Helen. She learned numbers and letters. This story reminds me of when I had a blind puppy. I had to help the puppy get around the house. I helped the puppy like Annie helped Helen. Clearly, you will enjoy this book if you are a good helper.
I recommended this book, if you enjoy helping people. Also, if you want learn about sign language then read this book. The type of reader who would enjoy this book are children ages eight-ten years old. If you enjoy biographies, you will like this book. I think this book might interest you to help someone who is blind. If you have a friend who is blind, then you should read this book to find out how to help them. This book might be emotional for you.