Ragweed
Written by Avi
Illustrated by Brian Floca
Reviewed by Chris O. (age 8)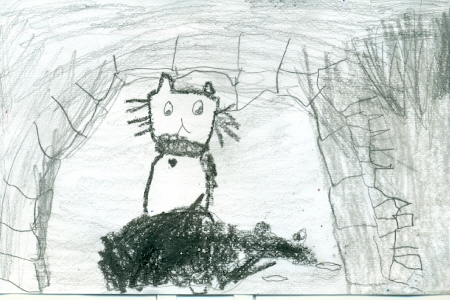 Do you like action books? Well then you should read Ragweed. This book is about a mouse named Ragweed who moves to a new city and is very nervous. He meets a new friend named Clutch. Together they have to fight the cats in the city from taking over! Read the book to find out if they succeed.
I really loved the characters in this story. My favorite character was called Ragweed. He left his home which was the only thing that he ever knew. He is brave and meets new friends in the book. My favorite part of the story was when Ragweed was saved from the cats by Clutch. When I read this book I felt excited for Ragweed and the other mice when they got away from the cats.
I think kids that are adventures should read Ragweed. I think the illustrations in this book will hook the reader because it will make you feel like you're right there in the story. I think kids in third through fifth grade would love this book!