The Boss Baby
Written by Tracey West
Illustrated by Dream Works
Reviewed by Olivia F. (age 8)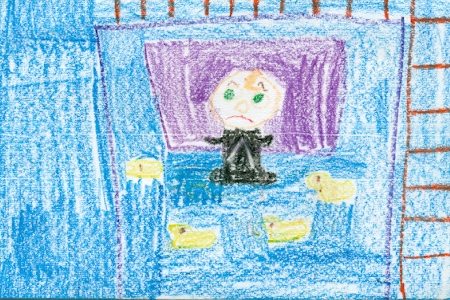 The Boss Baby is a funny but also a sad book. The Boss Baby is rude and he is stealing all the attention from Tim. All he cares about is the mission. Puppies are getting more love then babies. The Boss Baby is holding meetings about the mission. If he does not succeed, he will be fired. Does Boss Baby get the big room he deserves? Will Tim and The Boss Baby be brothers forever?
Speaking for myself, my favorite part was when Tim and The Boss Baby were sucking on the binky. This book reminds me of my brother and I. My brother and I make up after we fight. The main characters, Tim and The Boss Baby fight a lot. My favorite part was when Tim and The Boss Baby both suck on the binky. I think it was funny because Tim is a lot older than The Boss Baby. The Boss Baby changed throughout the book. He was mean at the beginning. At the end, he changed and was nice. I am confident that you will think this is a great book.
I strongly recommend this book because it is fun, silly and crazy. The Boss Baby misbehaves a lot. I think the type of reader that like adventures would like this book. I think 8-10 year olds girls and boys would enjoy this book. This book might interest you because The Boss Baby never grows, and he drinks secret formula. Go check out this book!