Chicken Sunday
Written by Patricia Polacco
Reviewed by Kiran S. (age 8)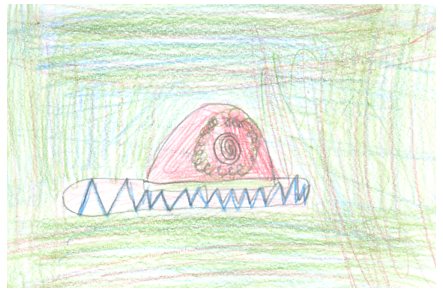 There are 3 little children who live with a woman named Miss Eula. Every time they go to church together they pass Mr. Kodinsky's hat shop. One day the children decided that they need money to get the hat for Miss Eula in time for Easter. They ask Mr. Kodinsky if they could sweep the floor, but that doesn't work. Read Chicken Sunday to find out what happens next.
I like this book because people really care about other people's feelings. For example, when Patricia and her 2 friends give Mr. Kodinsky the pysanky eggs, it shows that the children really care about Mr. Kodinsky's feelings. I also like it because it shows you the golden rule when the children gave the pysanky eggs to Mr.Kodinsky, he gave the hat to the children in return. That shows the golden rule: treat others the way you want to be treated. I also like this book because it is exciting. The book is exciting when the children think that they can get the hat in time for Easter.
I recommend this book to kids that have read other Patricia Polanco books. I also recommend this book to people who like to read picture books.