My Ol' Man
Written by Patricia Polacco
Illustrated by Patricia Polacco
Reviewed by Nathaniel R. (age 9)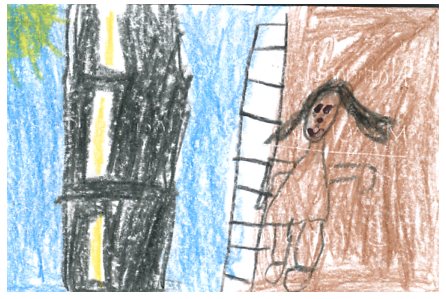 Have you ever had a family member tell a story to you? Well, Patricia's ol' man does in this book. Patricia's and Riche's ol' man is always coming home with stories. One day he said that he found a golden rock and it was shiny. Patricia and Riche got to see the rock and they were happy. Read the book to find out more.
I like this book because it talks about her ol' man. The book is very detailed telling the reader good descriptions of her ol' man and their relationship. The pictures are realistic and come to life! It is a very happy story about her life and she tells it well.
I recommend this book to ages 6-12 year old children. I hope you like this book. The book is very amazing and awesome. I give this book 10 star, because it captures your attention. I hope you like it as much as I do.