My Rotten Red Headed Older Brother
Written by Patricia Polacco
Reviewed by Isaiah L. (age 8)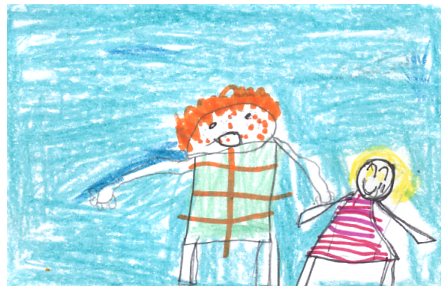 Richard loves to tease Patricia when grandma is not home. He steals stuff from her that makes her so mad. Richard could do everything better than Patricia. Patricia wants to do something, anything better than Richard. One day she got tired of it and did something great that changed their relationship. Read to find out how their relationship.
Here are three reasons why I like this book. The first reason is because her illustrations are very detailed. Another reason I like this book is because she tells stories based on her life. The last reason why I like this book is because she made this book interesting for the reader. She makes you want to read this book just by the tittle.
I recommend this book for ages 5 and up. Also, for people who have "rotten red-headed older brothers." Last, for people who fell in love with Patricia Polacco books.