The Junkyard Wonders
Written by Patricia Polacco
Reviewed by Hensy C (age 8)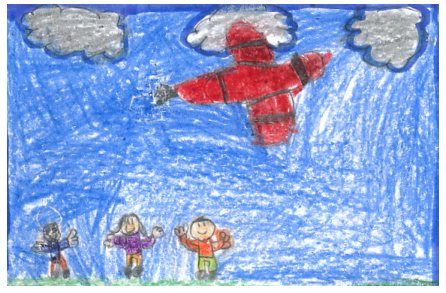 In the book Junkyard Wonders, Patricia Polacco asked her dad and grandma if she could stay with them in Michigan. Her dad said he will talk with Patricia's mom. On Patricia's first day at school in Michigan she asked a girl named Kay where her class was. Then she had a funny look on her face "You're in Mrs. Peterson class Room 206," she said. Read the story to find out how Patricia did in her new school.
I like this book because it has good illustrations, they are interesting. Another reason why I like this book is the part when Patricia and her friends flew the "Junkyard Wonder" across the school field. My last and final reason, why I like this book because of how she tells the story. Her stories are always related to her childhood and filled with details.
I recommend this book to kids and parents who like Patricia Polacco books. I also recommend this book to people who have different talents. It would be a good read for kids ages 7 and up. I hope you like this book as much as I did.