The Little Red Hen by Paul Galdone
Written by Paul Galdone
Illustrated by Paul Galdone
Reviewed by Sean M. (age 9)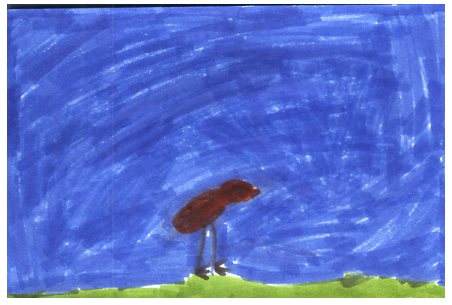 Can you imagine doing all the house work with no one helping you? This is a story about a Little Red Hen. Who shares a little cottage with a cat, dog, and mouse. The cat, dog, and mouse were all very lazy. But the Little Red Hen was the only one that did any work. She cleaned the dishes, she washed the clothes and she even makes a cake. Then she asked "who will help me eat this cake"? "I will" said the dog "I will" said the cat "I will" said the mouse. What do you think happened? Read to find out.
I like this book because it very silly. When I was reading this story the Little Red Hen is doing all the work. While the cat, dog, and mouse are sleeping all day and night that is why I think this book is silly. This book reminds me of me and my mom because my mom does all the while I just sit on the couch and play video games. The lesson of the book is always do your part.
I think kids in 1st to 2nd grade should read this book because it teaches a very good lesson- always do your part.